EDUCATION

Here at Central United Methodist Church education is vital. We offer adult enrichment classes, Children's Sunday School, confirmation classes, small groups and Vacation Bible School to teach about the Bible, church and theological issues.
SUNDAY SCHOOL EVERY SUNDAY AT 10:30 A.M.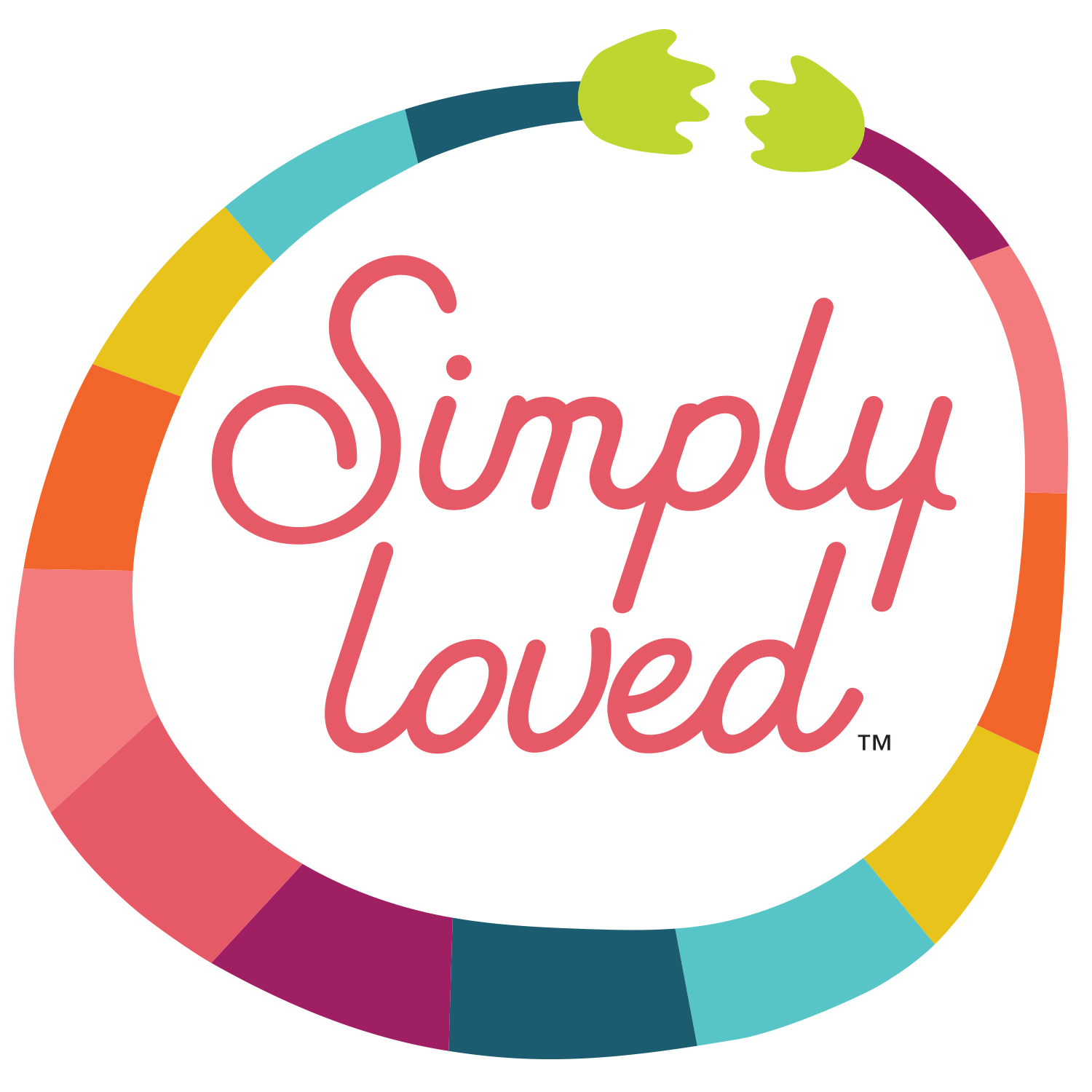 Where kids experience Gods greatest gift! Explore the Old and New Testaments, as we journey chronologically through the Bible, and discover friendship with Jesus throughout God's story. Every activity, song, and visual in Simply Loved is designed to help kids remember each lesson long after their children's ministry years.
Sunday School Registration Form
Please print and bring with you.



Central United Methodist Church is Safe Sanctuaries compliant.