EDUCATION

Here at Central United Methodist Church education is vital. We offer adult enrichment classes, Children's Sunday School, confirmation classes, small groups and Vacation Bible School to teach about the Bible, church and theological issues.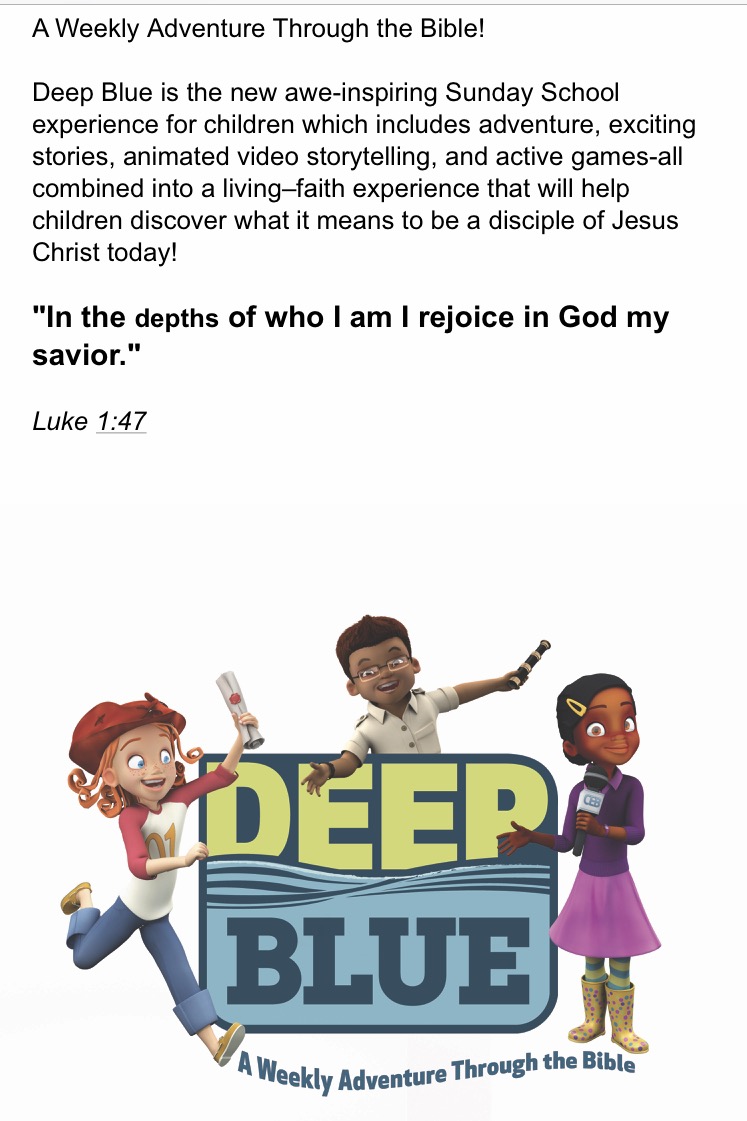 Have you heard about the ATTIC? Central has a youth program geared for teens.
The ATTIC is an acronym for "Anchoring Today's Teen In Christ"and can be found in the upper room of our church. It offers an atmosphere where teens can claim their own "space"—and where they will experience discussions about the importance of living with Jesus in today's world.  It is a place for today's teens where they will experience Biblical and spiritual growth.
Central United Methodist Church is Safe Sanctuaries compliant.
4S SMALL GROUP:
You are invited to join the small group known as "4S". Once a month on a Friday evening we gather to share time exploring the Bible.  We begin with "Song" and the enjoy "Supper" while reading "Scripture" and "Studying" the word.  We end with prayer time, asking God's presence into our lives and, expressing our gratitude for his blessings.  We hope you will come. It is a remarkable experience-informal and joy-filled.